Front Split
Showing all 3 results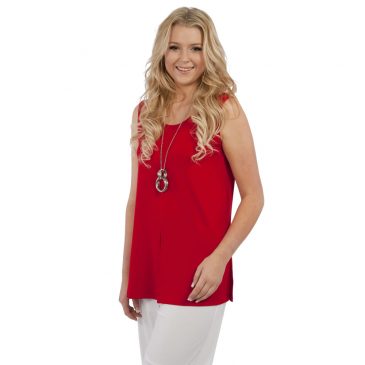 T1003
Sleeveless Three Split Top
Sleeveless Three Split Top
This snappy sleeveless three split top nicely disguises the waist and hip line. Another pleasing feature is the way it covers the buttocks, so is ideal over skirts, pants and jackets. Also can be tied at the front to shorten the look.
$

120.00
Select options
T1025
Three Split V-Neck Top
Three Split V-Neck Top
This three split style garment will allow movement around the hip line. There are 3 splits, one on the front and one on either side. The length of the garment covers the buttocks and the crotch. Also, the sleeves are wider with a V-insert at the elbow, this allows extra room for movement and comfort. Shoulder pads are optional.
$

145.00
Select options
T1037
Ruffle Top
Ruffle Top
This soft sensuous Ruffle Top is very elegant and feminine. While the flounce flows graciously down the front the sleeves terminate with a stylish fluting. Also, the straight through style with it three slits skims past the hips adding to its glamorous appeal. Although shoulder pads are optional, they do add to a sense of harmonious proportion and balance.
$

160.00
Select options